The one of the latest,greatest,imaginative games ever created in history :o
An awesome game where you can build ANYTHING you want!!!
Nothings impossible to build in minecraft!(except for perfect circles)
A wide array of items,blocks!!!
Make your own world...
Infinite map generation...
ZOMBIES,Spiders,And exploding critters!!!
ZOMBIE PIGMAN!!!
and even have your own pet :o
Make lots of stuff!!!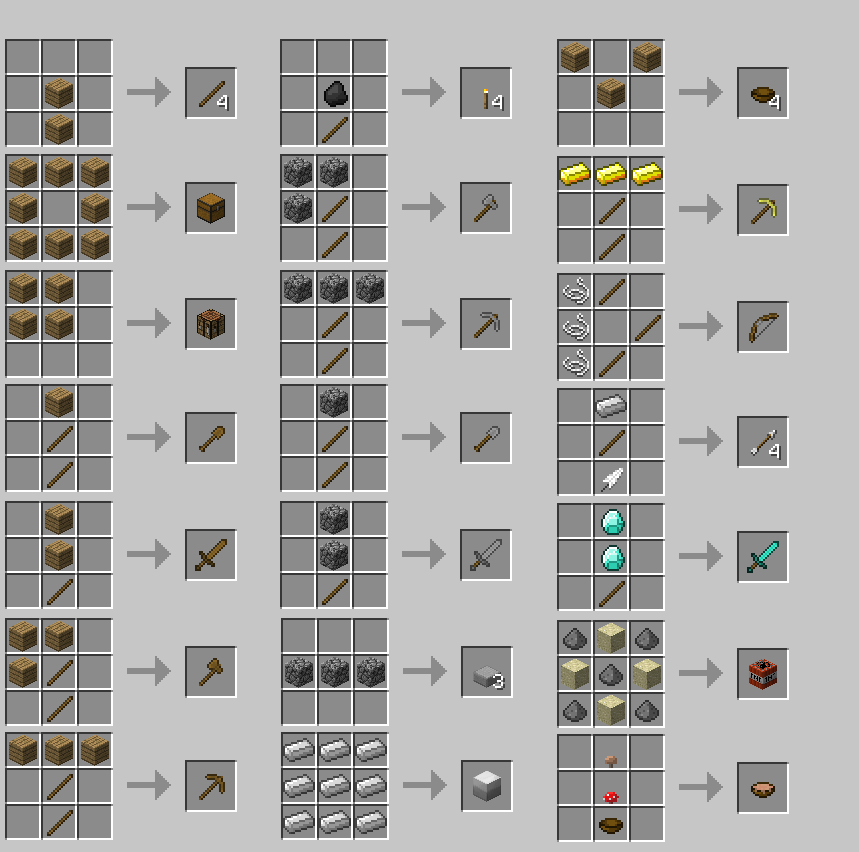 Weather!!!Like Snow!!!
Play either singleplayer or Multiplayer!!!
diff. kinds of biomes,including taiga,forest,desert,snow,plains,hills,ocean!
even hell???
Getting sick with only limited items to make???want more features that you cant wait??? Download mod's for more things to make that are not in the game itself and have more fun!!!(ex.plane mod so you can make planes!!!)
If your getting sick of the blocky,crafty feeling you can always change the graphics by downloading TEXTURE PACKS!!!
Normal Minecraft graphics...
Sample texture packs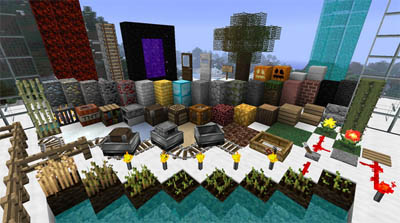 And there are alot more features since the game is still in beta...
website:
http://www.minecraft.net/
(Note:this game must be bought to be played but theres a free version for everyone but The beta/paid version is better)
edit:added more AWESOME features of minecraft